PowerPoint is a professional presentation tool. However, it can be a little difficult to actually figure out how to insert PDF into PowerPoint document. Getting content from PDF can be quite a nightmare to be honest, but there are a few methods that you can use in order to obtain the PDF content you need and insert it in a professional manner. You can do this with the help of showing the PDF content on a slide, or you can add the PDF file as a professional support document that can be seen during the presentation. Below we will show you how to insert PDF file content into a PowerPoint presentation.
Method 1. The Most Effective Way to Insert PDF to PowerPoint
With iSkysoft PDF Editor 6 Professional for Mac (Compatible with macOS 10.13) or iSkysoft PDF Editor 6 Professional for Windows, you can fully manage you PDF files. This professional PDF editor and converter helps you to convert PDF to PowerPoint, Word and many other file formats without losing the original layout. You can follow the below simple steps to convert PDF to PowerPoint and then add PDF to PowerPoint.
How to Insert PDF to PowerPoint on Mac:
Step 1. Import the PDF file to the PDF editor.
Step 2. Click on the "Convert" button and select PowerPoint as the output format.
Step 3. Click on the "Convert" button to start the conversion.
Step 4. Add the converted PDF content into your PowerPoint.
Why Choose This PDF editor:
Easily edit PDF texts, graphics, images, links, watermarks, etc.
The advanced OCR feature enables you to convert and edit scanned PDF with ease.
Batch convert PDF to other popular file formats and add wartermarks etc.
Create PDF from other formats and create PDF forms easily.
Easily mark up and annotate PDF files with multiple markup tools.
Combine multiple files into PDF and split PDF into several files.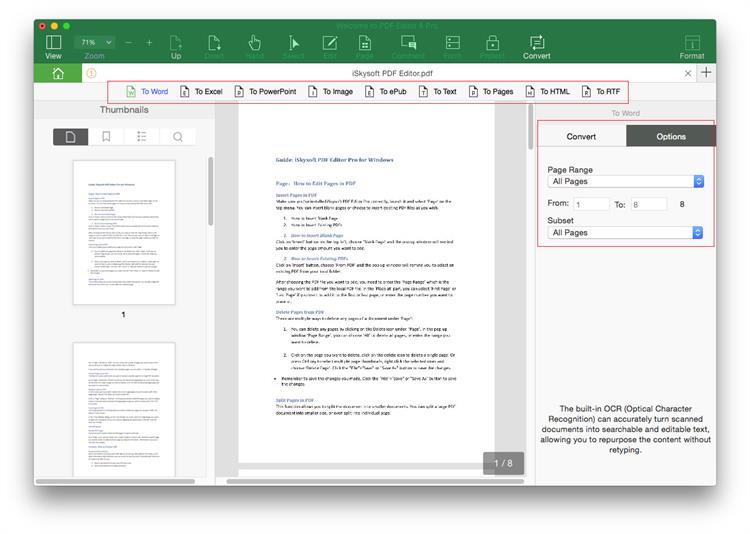 Method 2. How to Insert PDF to PowerPoint as an Image
Steps to Insert PDF into PowerPoint
This method is one that might not be the most professional, but it does have its own perks as it allows you to integrate the content quickly and with the best possible results.
Step 1:
You will need to enter PowerPoint first, and then click on the slide that you want to add the content to. Once that is done, you need go to Insert > Images > Screenshot, and then click the Screen Clipping function that you will find under Available Windows.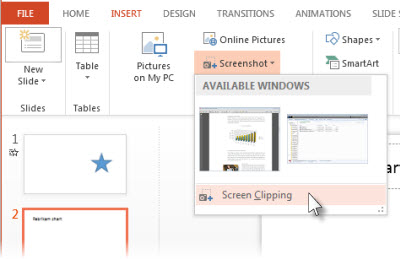 Step 2:
When you choose this option, the PowerPoint will minimize automatically and now you will be able to focus on the PDF file. At this particular time, the cursor will transform into a crosshair, so all you have to do is to drag a box around the content that you want to clip, as this will help you take the picture. Be aware though that if you press the Escape key at any given time, you will cancel the process and thus you will have to start again.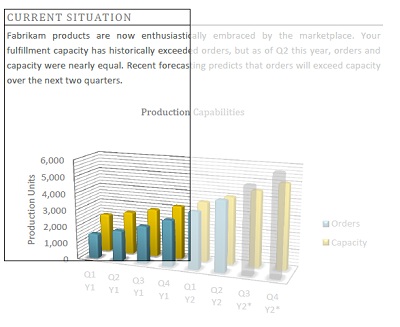 Step 3:
It's important to know that when you choose the Screen Clipping function you will be able to focus on the latest window only, so make sure that's the PDF and the exact page you need. Also, after grabbing the PDF you can resize the picture in any way you want by either moving or resizing it without hassle.
If you want to leave comments or highlight some sections in the PDF, you can click the "Markup" button and choose the options you need. Besides, you can also add link in PDF or sign your file to protect the copyright.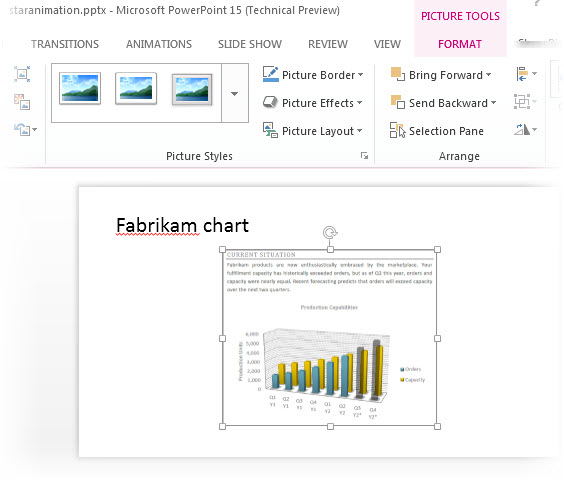 Method 3. How to Insert PDF to PowerPoint as an Object
If you want to add your PDF as a support document for your slide, then you can also do that with PowerPoint. All that you need to do is to make sure that you follow a few simple, reliable instructions that will help you learn how to add PDF to PowerPoint quickly and with complete reliability.
Step 1.
First, open Power Point, select the slide where you want to add your file and then press Insert/Object. This will open a new box where you will have to select the Create from File option.
In this particular box you need to enter the PDF location with the help of the Browse function. Locate your PDF, and then click to choose the Open function. Once this is done, you will receive an Insert Object box, which you need to click OK in order to finish.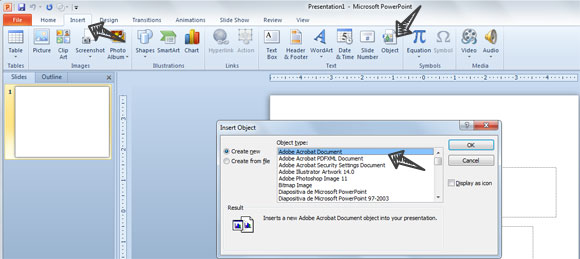 Step 2.
If you want to use the PDF file that you attached to the PowerPoint slide, all you need to do is to go to the slide, click the PDF icon, then click on the Links/Action function. Here, select the mouse click or mouse over tab, and then continue with the Object action. Lastly, you need to choose the option to Activate Contents in the List.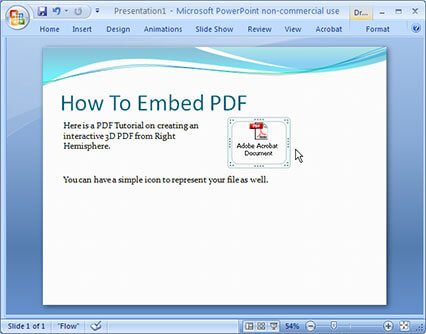 With the help of PowerPoint you can easily integrate your desired PDF content, and there are multiple options for adding a PDF to PowerPoint. With the help of our instructions you should now be able to get astounding results very fast, so follow them and see how easy it can be to insert PDF within your PowerPoint installation!