PDF allows you to make documents highly professional and usable. PDFelement goes a step further and allows you to transform all manner of documents of all formats into PDF and edit PDF files, including links, text, images, backgrounds, watermarks, footers, headers among others. PDFelement is compatible with Windows including Windows 10, 8, 7, Vista and XP.
Edit PDF Texts
PDFelement makes it super easy to edit PDF text using highly intuitive single line and paragraph editing styles. Change style, size and font type easily in all your PDF documents.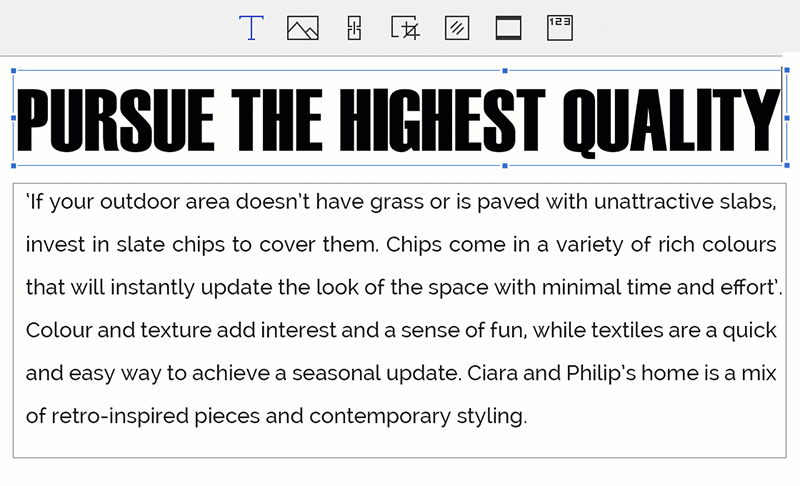 ---
Edit PDF Images
Easily edit images in PDF documents using PDFelement by effortlessly doing diverse actions from cropping, adding images, copying, removing, pasting, replacing to rotating images, among others.
---
Edit PDF Annotations
PDFelement makes it easy to annotate your PDF documents to seamlessly integrate comments, text boxes, sticky notes and use customized drawing tools and stamps to make collaboration and sharing of files super-fast.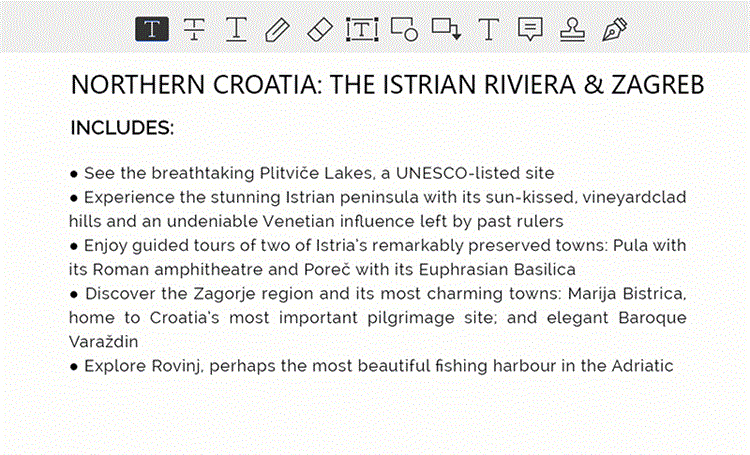 ---
Edit PDF Background
With PDFelement you can also edit PDF background with ease. You're able to add backgrounds, remove backgrounds and change PDF background in perfect color.
---
Edit PDF Pages
Editing PDF pages allows you to do so much with your PDF files. PDFelement offers features to smoothly rotate pages in PDF, add pages to PDF documents, delete and extract PDF pages anytime.
---
Edit PDF Bookmarks
You don't really have to leave your PDF bookmarks unedited. PDFelement feature for editing PDF bookmarks allows you to flawlessly edit bookmarks in PDFs, add bookmarks and remove bookmarks fast from PDF documents.